Sublevel Zero Redux



Good luck, pilot.
OUT NOW ON SWITCH
Dive into the zero-g world of Sublevel Zero Redux at home or on the go with your Nintendo Switch.
Exclusive Switch Gyro Controls
Get the edge over the enemy with increased precision using the toggleable
Aim
or
Aim & Look
gyroscopic control schemes.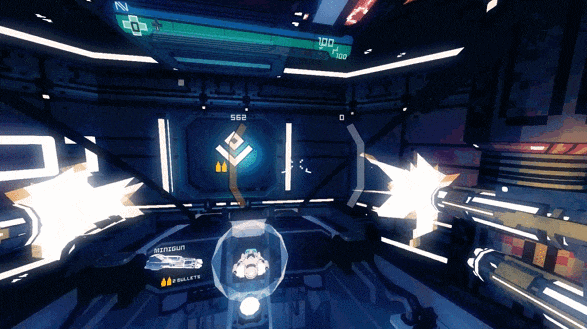 6 Degrees of Freedom

Your gunship is free to fly and rotate in all directions. You can attack from any angle, and so can your enemies. If you're familiar with such names as Descent and Forsaken, feel free to reminisce.


FULL VR Support (PC Only)

Truly put yourself in the cockpit with Oculus Rift and HTC Vive. Experience fully 3D combat like never before.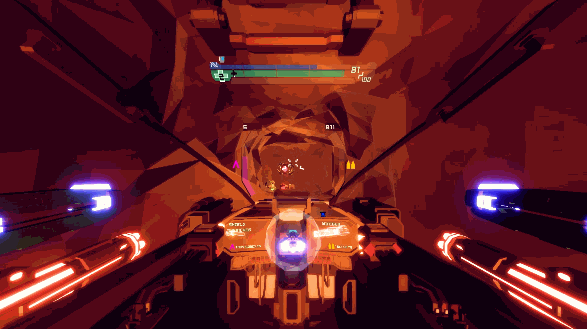 Procedural

Levels are randomly generated every time you play. Descend into a low poly, pixelpunk fever dream.


Permadeath

No lives. No saves. Make every shot, every decision count. Think on your feet and adapt to the changing environment before it's too late.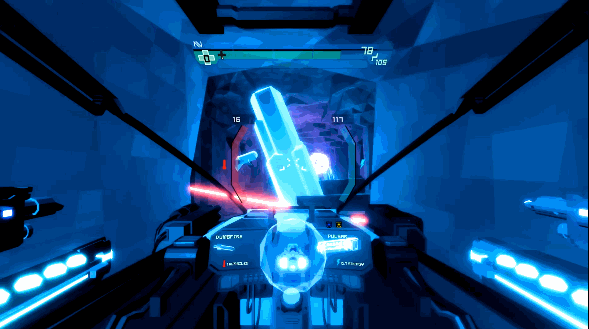 Looting and Crafting

Collect a wide range of randomly-generated weapons, upgrades and game-changing items. Craft them together to equip your gunship for your play style. Unlock more items and blueprints as you play.
Retro Tunes

Shoot everything that moves to an accompaniment of awesome 8-bit inspired music.
---



Stuff people think
"We're convinced - this is the closest thing yet to the original Descent experience that you're going to find"
Ars Technica
---
"This compelling hybrid of both fast-paced action with deep-strategic gameplay is very much unlike anything I've played in a roguelike"
Destructoid
---
"As soon as I saw a screenshot, I knew immediately that I had to check it out"
The Escapist
---
"I'm so so so so looking forward to this game! Have played it first at GameBridge in Middlesborough and went back for seconds and thirds! I was a massive fan of Descent and what the devs are doing with Sublevel Zero is their own take on all the cool bits and building their own awesomeness and ideas! Cannot wait!"
Georg Backer -- BAFTA Games Committee, Co-founder of Radius Festival, Indie developer & producer
---
"Despite people sending me hundreds of games a year, this is the first 6DOF I've seen in a very long time. It's a genre that's been bafflingly neglected since the 90's, and I'm really glad to see someone picking it up. I see a lot of in-development games through my work; and Sublevel Zero appears to be progressing really fast and has a lot of promise."
David Hayward -- Curator of the Leftfield Collection, Founder of Feral Vector
---
"Time to dust off the joystick, build a new cardboard box spaceship and engross myself in the six degrees of fundom that is Sublevel Zero."
Alex Johansson -- Indie dev, Founder of HudDevField, and custom cardboard-based peripheral enthusiast
---
"Neonic pew pews"
FreakOrama
---
"Sublevel Zero could well take the 6 degrees of freedom crown, with a great art style and endless replayability to boot!"
Sam Read -- Co-Founder of HyperSloth