Pull up a chair and get comfy, because we've got lots of big news this week! It's all going down on Wednesday 17th – make a note.
Vive Support!
GOG VR Support!
Unified Beta!
One-day sale: over 40

%

off at Chrono.gg!
---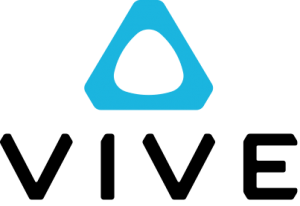 HTC Vive Support
On Wednesday, we'll be releasing a big update on our beta branch. Most importantly, this includes the much-requested addition of HTC Vive support!
Unified Beta
Secondly, we've been working hard to make it as easy as possible to use VR with Sublevel Zero. So we've rolled Vive and Rift support into the regular beta, and you'll be able to choose whether to play in VR or mono when you launch the game!
This also means that we'll be retiring the riftbeta branch – please switch to the latest branch on Wednesday to get the latest VR support.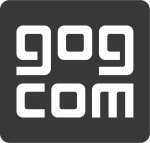 GOG Beta Branch
The icing on the cake – all of this is finally coming to GOG! From now on we should be able to push all new beta updates to GOG as well as Steam. On Wednesday, there'll be a new latest branch available to Galaxy users who want to try Sublevel in VR, as well as all the latest features and fixes.
One-Day Sale
In honour of all of this, we're also doing a one-day sale at over 40% off with Chrono.gg! From 9am PDT Wednesday 17th to 9am PDT Thursday 18th, the front page of Chrono.gg will be dedicated to Sublevel Zero, and you can get a Steam key for just $8.50!

Gamescom
On top of all that, we're at Gamescom from Thursday to Saturday with Unity, showing the upcoming console version, Sublevel Zero Redux! This is in the business section so unfortunately most attendees won't be able to come and play it, BUT – you can expect to hear more news about the console version coming out of the show!
Legacy Oculus 0.8 Support
As a final note, we will be keeping the older dk2beta branch for those still on the Oculus 0.8 runtime, but will be renaming it oculus08beta. Please note that this branch has not been updated since November and will not be – we're not able to 'port' current or future code backward to the old runtime.